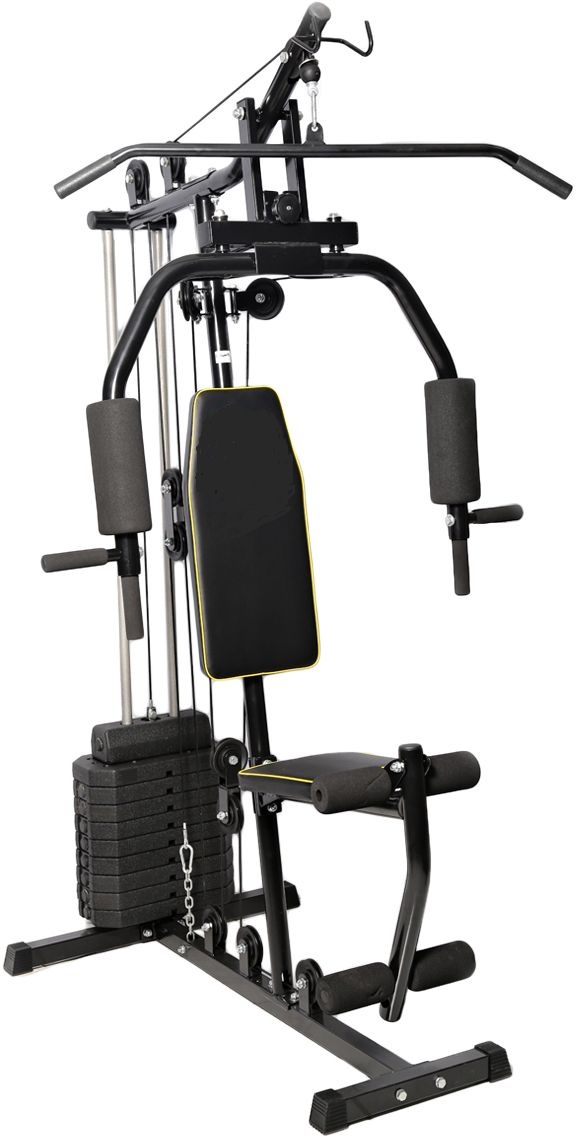 EQUIPMENT AND GYM EQUIPMENT WITH HIGH QUALITY. DESIGNED FOR DOMESTIC USERS TO
GET THE MOST OUT OF THIS MODULAR GYM EVEN IN HOME ENVIRONMENT.
THE TOTAL GYM UTILIZES BODY RESISTANCE TO STRENGTHEN AND TONE YOUR BODY. IT
WORKS EFFICIENTLY BY STRENGTHENING AND TONING MULTIPLE MAJOR MUSCLE GROUPS
ALL AT THE SAME TIME FOR A QUICK AND EFFECTIVE WORKOUT.
BODYBUILDING
Product Code: BODYBUILDING
Availability: In Stock
EGP6,999.00

Ex Tax: EGP6,999.00
Related Products
Tags: BODYBUILDING, multy gym, Multiple home gym